Crown of the Realm (All Things Impossible Book 1)
The elven king and queen murdered. The crown of the realm stolen, and the elven lands aflame. A banished evil has returned.
Not far away, unhinged men hunting an outlaw crash into Derora Saxen's peaceful village while she play jousts on ponies.
She sets out to find help with her protesting best friend, Kelin. But in assisting a stranger on the run, Caleb, they're pulled headfirst into the chaos of the elven war.
Facing ancient evils, arrogant elves, a sarcastic knight mentor, and one traitor—maybe more—Derora, Kelin, and Caleb have to choose: gamble desperately or hope that traditional strategy can take them to victory against enemies who have been perfecting their revenge for two thousand years.
Readers' Favorite 5 Star Award Winner!
2019 Readers' Favorite Annual Book Award Bronze Winner!
2020 Book Excellence Awards Finalist!
2020 Elite Choice Awards Gold Winner!
2020 Independent Author Network Finalist!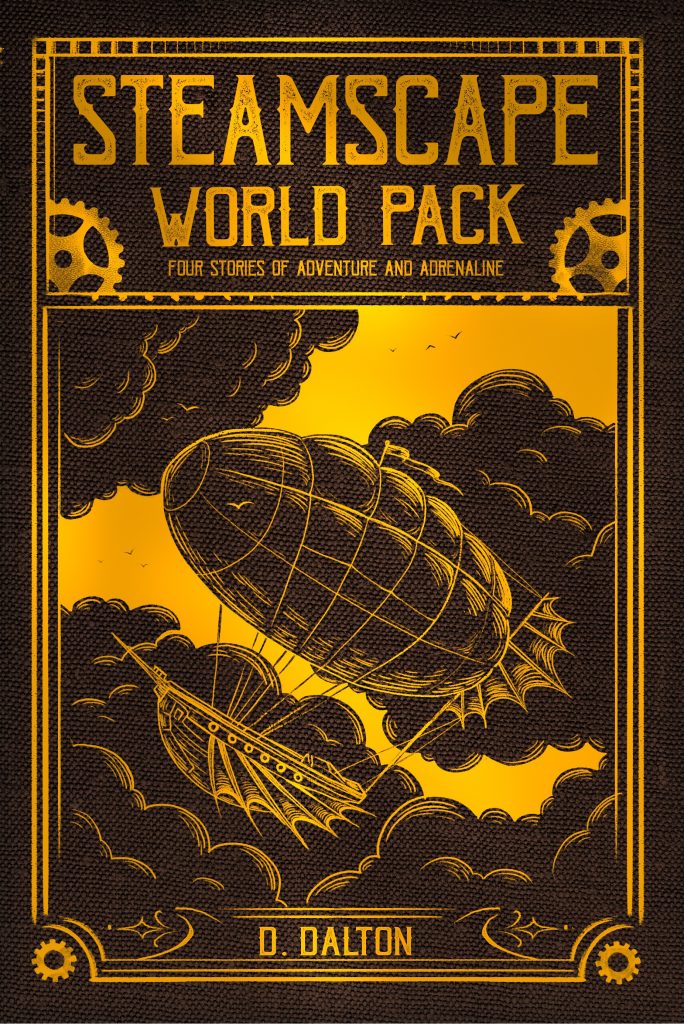 1 Novel + 3 Short Stories!
In a world powered by steam, shredded by a civil war between the country's largest corporation and the government, with millions trapped on either side, our hero, Solindra Canon is reading fashion magazines. It's not her fault. She's never been away from the little waystation in the mountains, and her entire world is the people passing through on trains, who often abandon their newspapers and magazines. That world violently disintegrates the day that a Reaper steps out of the passenger car. She's been in hiding her entire life; she's just never known it. The only people she's known are suddenly strangers, even her late father, as they reveal the secrets they've kept from her all this time. The world away from the waystation also turns out to be a horrible caricature of the stories told in those magazines. It is a much darker place. The civil war is eating through the hearts, homes and hopes of all the citizens, and there's something called Killing Trains sweeping the countryside. Even Solindra's idol, the one shining star she has held sacred, is nothing like she had dreamed. It's time to grow up. It's time to learn and act on why she is such a threat to both the corporation and the government just by existing. This steampunk adventure is a bittersweet tale growing up in war and doing what is right no matter how impossible it seems; a story of sacrifice, devastating choices, betrayal, redemption, alternative history technology and of course, impeccable fashion.
Readers' Favorite 5 Star Award Winner!
2019 Readers' Favorite Annual Book Award Bronze Winner!
2020 Book Excellence Awards Finalist!
2020 Elite Choice Awards Gold Winner!
2020 Independent Author Network Finalist!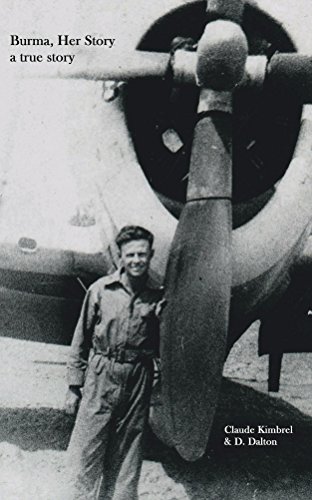 SHORT STORY. A true story: A fighter pilot risks his life and career to illegally smuggle his fallen friend's pet dachshund home to the friend's parents across the Pacific Theater during WWII.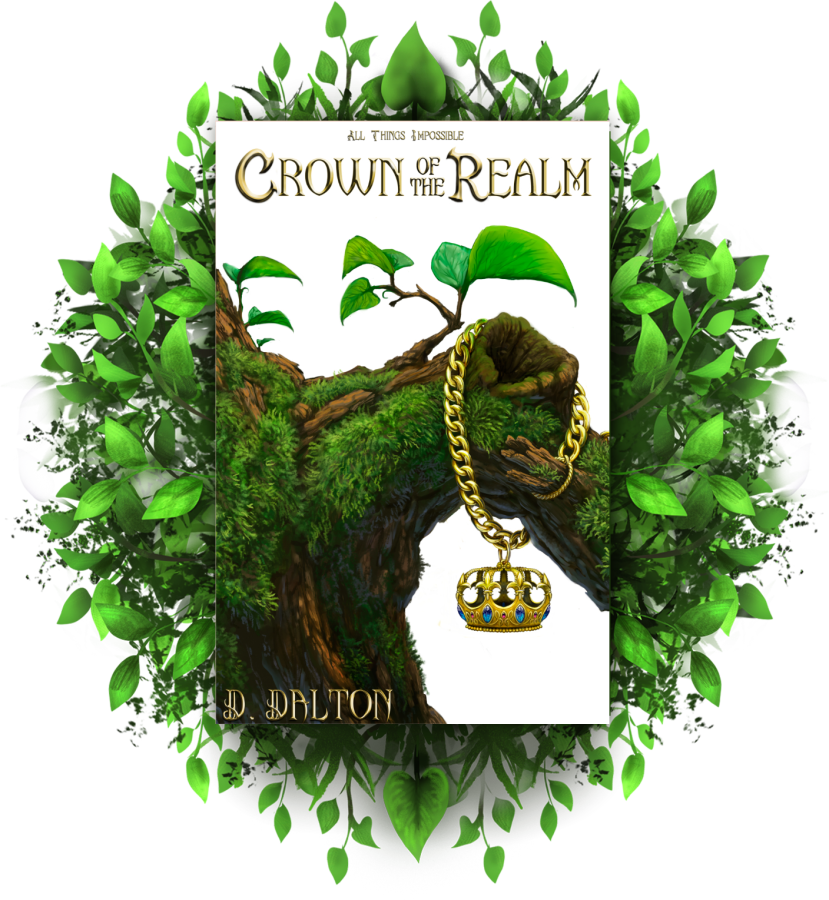 For the first time in elven history, the Crown of the Realm has been stolen​
When a terrible evil returns for revenge two thousand years in the making, the fate of the realm hangs in the balance – and pony-jouster Derora Saxen may be the only one who can save it.
Abandoning her idyllic home and embarking on a quest which throws her head-first into the chaos of the elven war, Derora joins forces with a disguised elven prince and her best friend Kelin to face the brewing evil and reclaim a stolen crown.
With the elven king and queen murdered and their world on the brink of chaos, Derora is forced to figure out who she can trust…and who might be out to get her. But their victory hinges on a desperate gamble – and in the fires of an ancient war, a new hero will be forged…
If you love riveting epic fantasy adventures in the style of Brandon Sanderson and Jeff Wheeler, then you don't want to miss the first action-packed book in the All Things impossible series.
What readers are saying about Crown of the Realm:
★★★★★ – "Danger, chaos, and questions drive the character centered plot through an epic adventure fraught with peril. A great start to what promises to be a gripping series." – K.J. Simmill
★★★★★ – "Author D. Dalton does a fine job in bringing the world of the elves and dwarfs to life. Recommended for those who enjoy fantasy and adventure." – Sherri Ellis, Vine Voice
★★★★★ – "D. Dalton is a great storyteller with a unique gift…Crown of the Realm is an enticing read with interesting characters and a gripping plot." – Divine Zape
Get this book free when you sign up now.